Para los fanáticos de The Strokes les alegrará saber que la banda ya comenzó a trabajar en su nuevo álbum.
Según lo publicado en su website se encontrarían grabando en Nueva York en Avatar Studios junto al productor Joe Chiccarelli.
Chicarrelli es conocido por su trabajo junto a U2, The White Stripes, The Shins, entre otras bandas
.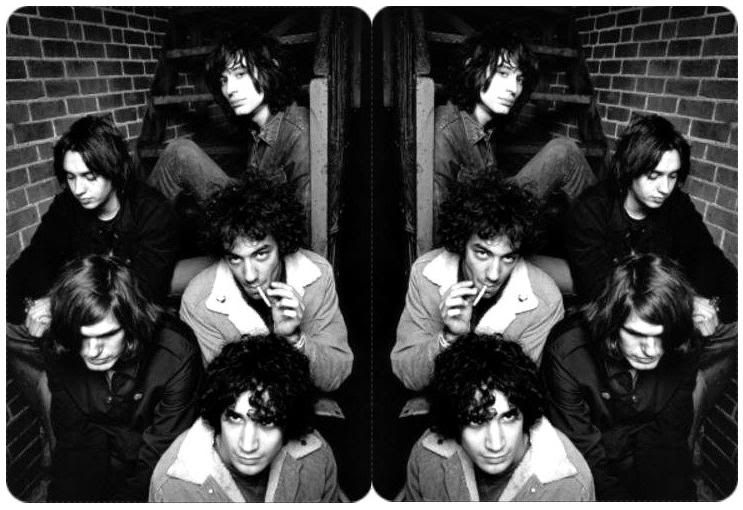 Acontinuación un video de las grabaciones
del sucesor de First Impressions of Earth (2006), el que será el cuarto álbum de la banda
.
Serán 3 o 4 partes, pero por ahora solo han subido una:
-.Si no podés ver el video hace click
aquí.-
Part One of a series of behind-the-scenes looks at The Strokes recording their fourth LP.
Filmed by the band members - narrated by Richard Priest - edited by Wiz Kid Mgmt.